Addressing Institutional Priorities Through Education Related Services
Educational Consulting Services
Our educational professionals work closely with clients to identify growth areas and implement plans that will equip them with the necessary tools to foster quality learning.
Edwards & Associates is available for speaking engagements on a wide variety of topics at conferences, meetings, retreats etc. With the spread of COVID-19 we have the ability to set up virtual events as well.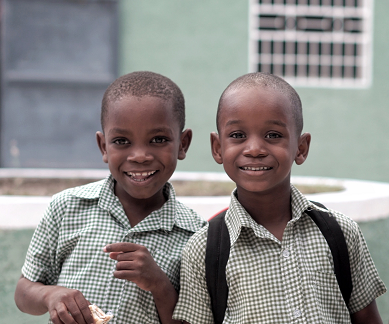 Social Emotional Learning
The most talked about and least understood topic in education today is Social Emotional Learning. Children and the adults they interact with benefit from learning how to identify and deal with emotions, self-regulate and develop respectful communication skills. Studies have shown that teaching social emotional learning skills can boost grades by 11 percentage points.