education beyond boundaries
A Consulting Firm That Serves Education Providers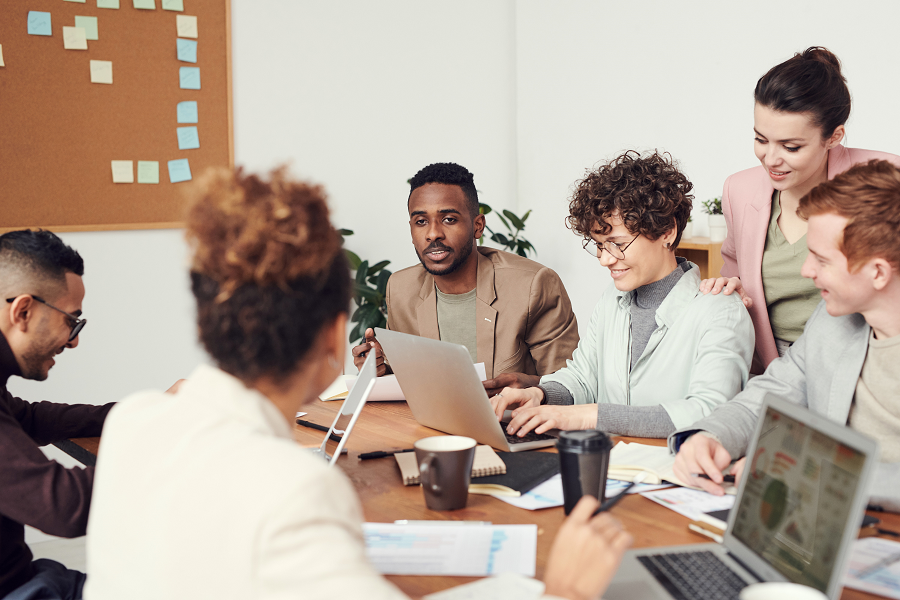 Edwards & Associates, Inc. is a leadership organization that provides consulting services to education providers. Our consultants take pride in having hands-on experience when it comes to guiding institutions toward their educational and strategic goals. 
What sets us apart is that we put a personal touch on our services. This allows us to better understand our clients' issues and come up with the best solutions for them, including effective parental engagement strategies. You can rely on our network to assist you with all your needs!
COVID-19 has changed everything!
The pandemic has caused a complete revision in the way that students are taught during this unusual time. Institutions that wish to continue making positive change in society through education  must support a new virtual learning system. Teachers and parents alike are asked to take on new roles. Edwards & Associates can assist in developing new programs, policies and procedures to assist with smooth transitions.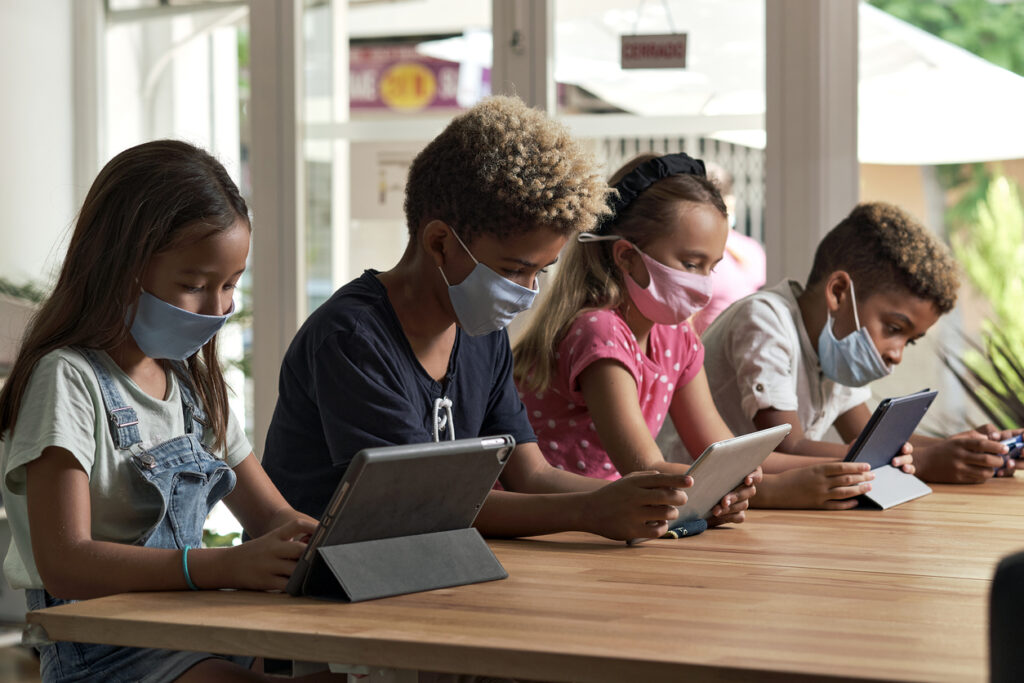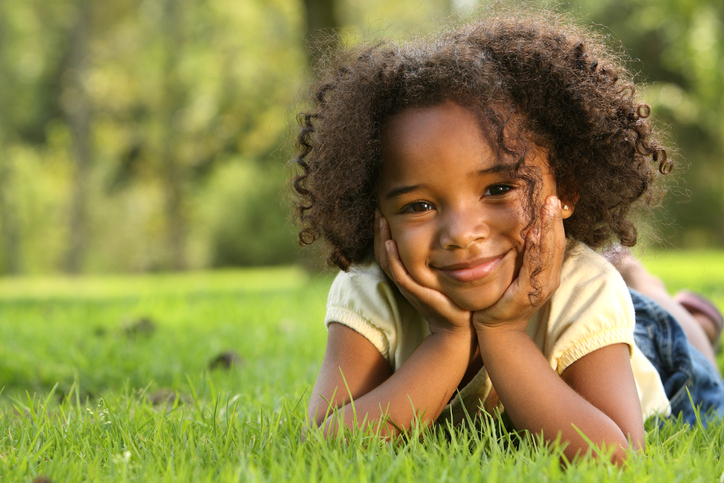 Educating the Whole Child
For decades, education has focused on basics of language arts, mathematics, science, and social studies. Recent studies show that social and emotional learning is a key component to educational success.
Tools for Life® is a program teaching self-regulation, respectful communication and positive interactions as well as other social emotional skills. Using Tools for Life results in more time for learning in the classroom. With a home version called HomeSTART, parents can also learn how to assist their children in developing these important life skills. 
Dr. Edwards inspired me a lot because of his amazing experience and stories.
Colleges and Universities
School Systems (Public and Private)
Early Childcare Education Centers
Parents & Families
Parent Teacher Associations
Afterschool Programs
Faith-Based Organizations
Civic and Community Organizations
Education-related Associations
Nonprofit Entities
Other Education Providers/ Trainers/Consultants
Individual Teachers
Individuals without a High School Diploma or GED
Corporations
Individuals with College Debt
Virtual Student Assessments and Diversified Instruction Strategies
Social and Emotional Learning and Character Development Strategies
Teacher Preparation and Teacher Retention Strategies
Customized Training to Address Critical Needs
Parental/Family Engagement and Instructional Tools
Coaching and Mentoring for Administrators, Teachers, and Students
Safety Procedures, Equipment, and Supplies
Guidelines for Developing an Effective Human Relations Program
Executive Coaching for School Superintendents and Leadership Teams
Health, Wellness, and Fitness Strategies Designed for Today's Environment
School District Partnerships with Early Learning Centers
Diversity and Inclusion Assessment and Management
Drop-out Recovery and Re-engagement Strategies
Motivational/Inspirational Speaking Engagements
College Debt Reduction Programs