About Edwards & Associates
Edwards & Associates, Inc. is a leadership development organization with a special focus on offering expertise and support in the field of Education. We take pride in having hands-on experience when it comes to guiding institutions toward their educational and strategic goals.
What sets us apart is that we put a personal touch on our services. This allows us to better understand our clients' issues and create the best solutions for them, including very effective parental/family engagement strategies.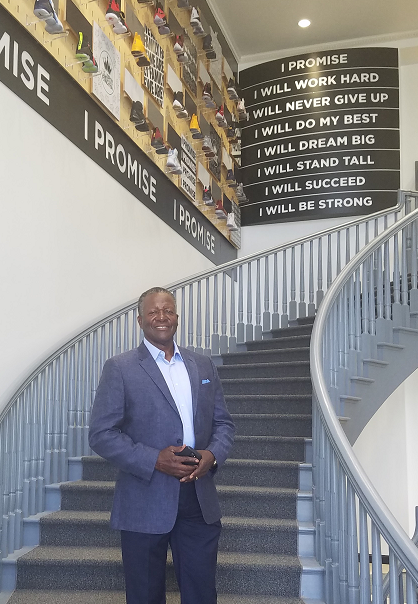 Since 2000, Edwards & Associates has been providing educational-related services to school systems, early learning centers, non-profit groups, civic and community organizations, faith-based organizations, and other educational providers. These services are designed to positively impact student achievement and include, but are not limited to, social and emotional learning strategies; support services for struggling students and special populations; leadership and professional development; program evaluation; workshop facilitation; diversity assessment and management; human resources management; handling grievances; employee and media relations; as well as customized training and motivational speaking.
Many of Edwards & Associates' engagements have been with urban school systems, interacting with economically challenged populations of color. During these engagements, we have provided guidance and crafted solutions which resulted in very positive outcomes.
Edwards & Associates, Inc.'s founder is Lonnie J. Edwards Sr., Ed. D., who serves as President and CEO. He has more than 40 years of educational experience, serving as a teacher, school administrator, Associate Superintendent, Georgia State Department of Education official, and former Superintendent of Schools. Dr. Edwards gained more than 17 years of experience in the Human Resources Department of a large, urban school district which makes him uniquely qualified to work with all areas of teacher/leader recruitment, selection, training, mentoring, and retention.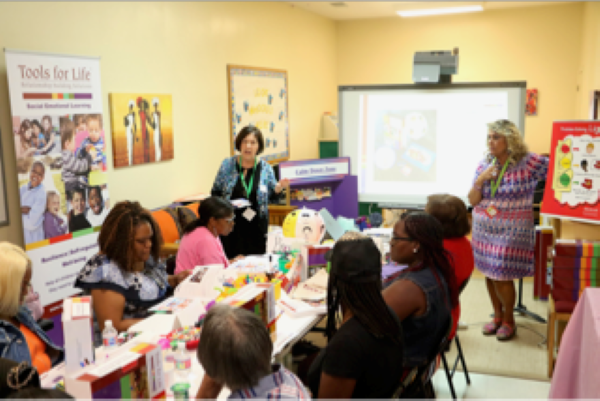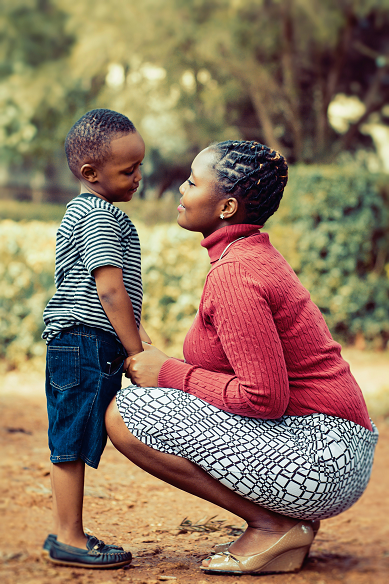 After working and consulting in the field of Education for many years, our team has become convinced that a lack of knowledge of and/or ineffective use of social and emotional skills is resulting in students missing a crucial aspect of their education. Academic areas of their education are taught, but other life skills are usually not taught on a formal basis. However, these life skills contribute to the success of students, not only in school, but later in the workplace, and in their adult lives.
In today's environment, whether children are taught in the classroom or virtually at home, the increased need for social and emotional learning has become more apparent. Therefore, Edwards & Associates team members have completed special training in social and emotional learning, and the company has been designated as an Authorized Representative of Tools for Life® Relationship-building Solutions. The Tools for Life® program is a highly interactive resource for use in schools, childcare facilities, the family home, and community agencies, designed for children from 2 to 13 years old (Toddlers through the 8th grade). More about this resource is provided under Services.
You can rely on our network to assist you with all your needs!