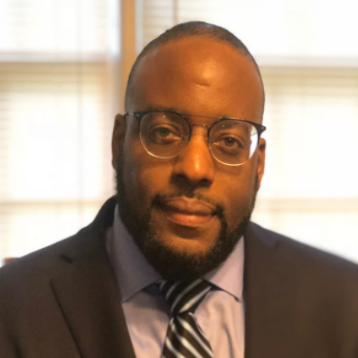 Robert Daugherty is a writer, musician, community activist, and business professional living in Stone Mountain, Georgia. Originally from Baltimore, Maryland, he moved to Atlanta, Georgia in 1991 to study at the Atlanta Institute of Music. Prior to attending the institute, Mr. Daugherty sang and wrote music for several eclectic bands. Upon finishing school, he was instrumental in the formation of a hip-hop music label and went on to manage businesses for more than twenty (20) years.
Over the years, Mr. Daugherty's business acumen and writing talents merged, creating opportunities for him to develop training and coaching programs for rising professionals. He also applied his experiences to his work as a community organizer, founding the Stronger Stone Mountain Alliance and collaborating with the area's public school system, clergy, and local government to improve community services and to expand youth outreach and engagement.
As a method of relaxation, Mr. Daugherty began writing fiction and discovered a love of writing for young readers. His writing projects include children's books, television treatments, and a screenplay adaptation of "A Teacher's Touch," the autobiographical account of the career of Dr. Lonnie J. Edwards, Sr. Today, he continues to write and consult on various creative and educational projects with Edwards & Associates, Inc.
Mr. Daugherty and his wife, Sharon, have two adult daughters, Amira and Amina.