Lanee' J. Edwards, Education Intern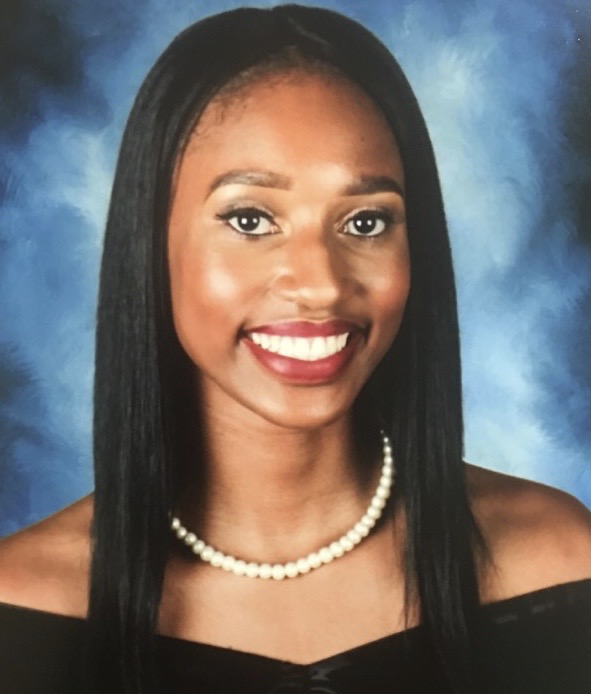 Lanee' J. Edwards is a focused student-athlete at the University of West Georgia (UWG) in Carrollton, Georgia. who is pursuing a bachelor's degree in Early Childhood Education. She is a dedicated future teacher with a tremendous work ethic and a strong desire to contribute to student growth and success. Ms. Edwards is a well-organized college student who demonstrates strong leadership skills in the classroom as well as on the basketball court.
Throughout her educational journey, Ms. Edwards' hard work has resulted in many academic and athletic accomplishments. While a student at Southwest DeKalb High School in Decatur, Georgia, she participated in basketball as well as cross country/track. She excelled and received awards in both sports. In addition, she was inducted into the National French Honors Society, named to the National Society of High School Scholars, and earned a place on the Honor Roll during each high school semester.
As a Freshman at the University of West Georgia, Ms. Edwards made newsworthy contributions to her college's basketball team. Additionally, at the end of the school year, she had the highest GPA on the UWG's Women's Basketball Team. During the Spring 2020 semester, even while under the pandemic, Ms. Edwards earned a 4.0 GPA and made the Dean's List. She also received "Platinum Level" status from the University of West Georgia's Athletic Department for her 4.0 GPA.
Ms. Edwards works with Edwards & Associates, Inc. as an Intern, putting her education classroom teachings into practice.