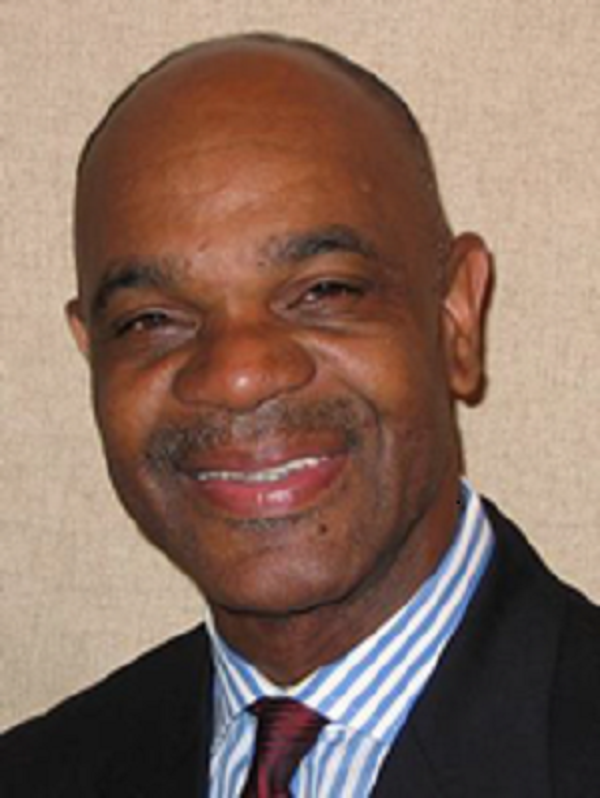 Harvey T. Scales is President/CEO of TSG Financial Services, a prominent financial services firm in Stone Mountain, GA, which specializes in the areas of Personal, Business, and Retirement Planning; Investment Planning; Estate Planning; Business & Executive Benefits Planning; Insurance; Tax Reduction Planning; Long-term Care Plans; and Tax Deferred Cash Accumulation with options to reduce and eliminate debt, including college loan debt.
With over 30 years of experience, TSG Financial Services has been instrumental in expanding and customizing the employee benefit programs of organizations such as Fulton County and DeKalb County Government, the City of Atlanta, Atlanta Public Schools, Atlanta Housing Authority, and Grady Health Systems, to name a few.  As a well-known financial professional in the metro-Atlanta area, Mr. Scales' focus has been to work with individuals, small and medium-sized business owners and their families, corporate executives, and high net worth individuals, helping them grow and protect their assets.  
Clients value their relationship with TSG Financial Services Group because they provide high quality financial products and services.  Most importantly, they stay connected because their associates are constantly working to provide ideas and strategies which help minimize taxes and maximize the value of their business and personal assets. Each client is provided the personal service and attention to detail that their circumstances require.
Mr. Scales is a previous executive board member of the Atlanta Association of Insurance Professionals, an advisory board member for the National Forum for Black Public Administrators (NFBPA), and the Business Advisory Committee for the DeKalb County School District. 
To learn more about TSG Financial Services Group and their services, contact Edwards & Associates or Harvey Scales at (404)508.8484 or via email at [email protected].