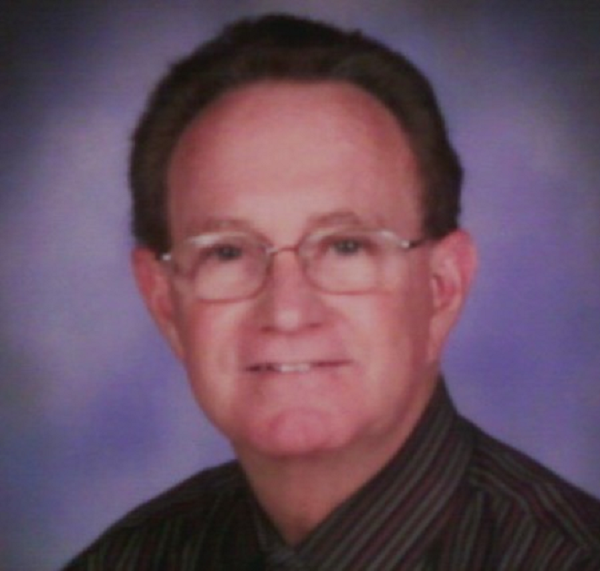 Thomas L. Smith is a Master Teacher, having spent more than 30 years in teaching and administrative leadership in elementary, middle, and high schools. He also served as an Adjunct Professor at Georgia Perimeter College, the University of North Georgia, the University of Phoenix, and for the US Army's ROTC Cultural Understanding and Language Proficiency international training program.
He believes in and practices being a life-long learner, and as a result of his passion for learning, as well as for teaching both children and adults, he is referred to, affectionally and with respect, as "Dr. Smith."
Dr. Smith began his higher education journey by earning a B.S. degree in Secondary Education/Social Studies and a Masters in Religious Education (M.R.E.) at Tennessee Temple University in Chattanooga, Tennessee. He also completed an M.S. in Applied Linguistics and Teaching English to Speakers of Other Languages (TESOL) at Georgia State University in Atlanta, Georgia. and was awarded a Certificate in Teaching English as a Second Language from the International House/University of Cambridge, England, Royal Society for the Arts. He earned an M. Ed. in Special/Gifted Education from Kennesaw State University and an Ed. S. (Education Specialist) degree in Educational Leadership/Curriculum Development from Lincoln Memorial University in Harrogate, Tennessee. He completed coursework toward a Doctorate (Ed. D.) in Organizational Leadership at Argosy University in Atlanta, Georgia.
Dr. Smith is active in international education, having led short-term teacher training teams to Peru, Ecuador, Venezuela, El Salvador, Turkey, Ukraine, Macedonia, and Cuba. He has lectured and taught at various universities overseas and regularly conducts teacher training classes on teaching English as a Second Language.
Very passionate about student success, Dr. Smith believes that training on social and emotional learning (SEL) should be a high priority in the classroom and at home as it is a major tool for advancing student achievement.
While conducting parent/family engagement workshops for the DeKalb County School District for 5 years, Dr. Smith developed special engagement events for parents. One of these is the annual, parent-led student scholarship fund dinner. Demonstrating his commitment to supporting and involving parents in the classroom and school events, he served as the Parent Teacher Student Association (PTSA) President at the Dr. Martin Luther King, Jr. High School in Lithonia, Georgia for two years.
Dr. Smith has written three books as well as numerous articles and pamphlets concerning education and student achievement. With a background of having produced reading textbooks and character training curriculum, he was Director of Curriculum Development and Marketing for Thomas Nelson Publishers for several years.
Always looking for ways to contribute to others, Dr. Smith formerly served as a Board Member of the Edwards-Miller Foundation for Physical Disabilities and is currently serving with the Simba Foundation for African Children. He is the recipient of the Kennesaw State University Presidential Leadership Award and the Atlanta Braves' Community Service Award for his outstanding leadership in community service to the international community. For eight years, Dr. Smith served as the Honorary Consul General in Atlanta, Georgia for the country of Peru, South America.