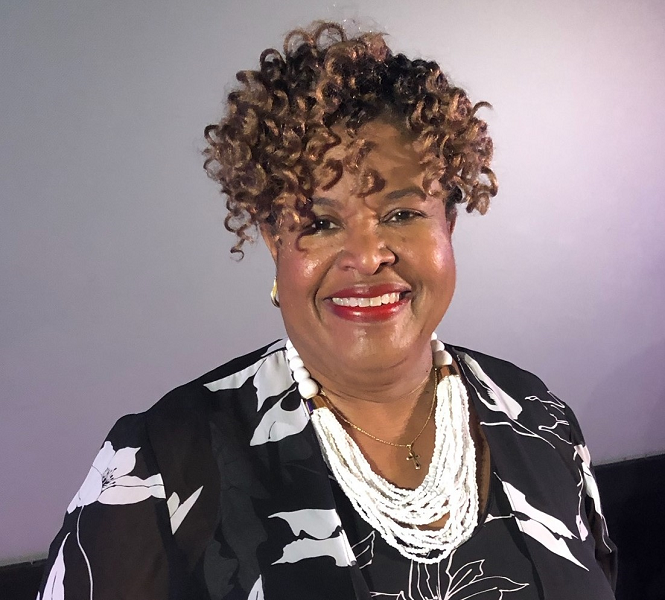 Joy Seymour Killum, Ph.D. has been a professional educator for more than 40 years. She earned a bachelor's degree in History from Stetson University in Florida as well as a masters' degree in History and a doctorate in Educational Leadership and Supervision from Georgia State University in Atlanta, Georgia.
Dr. Killum has a wealth of professional knowledge and skills gleaned from her work experiences in local school district, state, and international roles. Beginning her career as a high school Social Studies teacher, Dr. Killum has served as an Assistant Principal, High School Principal, Instructional Coordinator for Alternative Schools, Title IV Safe Schools Prevention Intervention Program and Grants Implementation Coordinator, and Director of the Instructional Budget.
Upon retirement from her local school district, Dr. Killum served the Georgia Department of Education (DOE) as a member of the state superintendent's public relations team—Ask DOE. She also has been an Adjunct Professor at Kennesaw State University.
Currently, Dr. Killum supports student achievement and leadership development with a passion for the development of human potential and social emotional growth as an Educational Consultant.
Dr. Killum is a founding member of the Global Educational Council, a nonprofit team of consultants with the motto, "Have chalkboard will travel." They assess needs and create optimal educational environments for children wherever they may be. Dr. Killum has provided support for teachers and administrators in Tawau, Malaysia. Additionally, she has served as an instructional coach for individuals making the transition to teaching from business careers, and she developed and provided a professional writing workshop for members of a Juvenile Court staff.
Dr. Killum's service extends to the community in a variety of areas. She has served as a High Museum of Arts Docent, and she is a member of the ministerial team at Restoration International Ministries. She is also a former member of the DeKalb Medical Center's Auxiliary Program where she served on the Auxiliary's Board of Directors, cared for Neonatal Intensive Care Unit (NICU) babies, participated in the selection of student Interns, and provided support for MedShare, a program which distributes surplus medical materials to meet needs in developing nations.
Reading and traveling are among Dr. Killum's favorite pastimes.