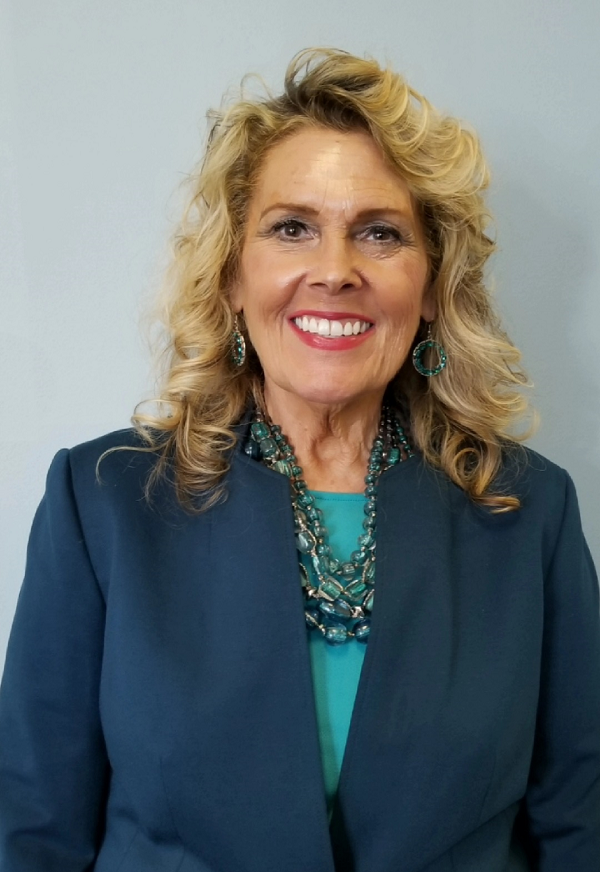 Alexis Q. Smith, Ed. D. has a career that spans more than 40 years in education that includes teaching assignments as well as school and district leadership positions. Dr. Smith has worked in a private school, public schools, and public choice schools, serving diverse cultural, ethnic, racial, and religious communities of students.
As an instructor and an administrator, Dr. Smith provided and supported instruction tailored for compensatory, gifted, English learners, and special needs students with culturally compatible, inclusive, and appropriate delivery models. In addition to teaching and leadership roles in elementary and middle schools, Dr. Smith was a field-based instructional coordinator for 16 schools, supporting their academic programs, special services, and community involvement activities. Prior to her retirement from full-time work, she held the Coordinator II position for the Department of Research, Assessments, and Grants where she served as the chair of the school district's Institutional Review Board (IRB) which reviewed and regulated all research conducted in the district.
Dr. Smith was also responsible for program and specific personnel evaluations for the district, including Climate Surveys for 140 schools, Five Leadership Academies, Instructional Offerings for 140 schools, the International Baccalaureate Programme schools, the Summer Leadership Conference, the New Teacher Induction Program, Success for All, and the training and implementation of the District Curriculum based on the Common Core Georgia Performance Standards.
Dr. Smith also reviewed and made recommendations to the superintendent for grants and partnership opportunities for the school district. She also participated in the writing of key grants including the Race to the Top applications and provided data for several 21st Century grants. Dr. Smith has been a member of several Southern Association of Colleges and Schools (SACS)/ Comprehension, Attitudes, Strategies, Interests (CASI) district and school review teams as a facilitator and a visiting evaluation team member.
Since retiring from a large, urban school district at the end of 2013, Dr. Smith is presently an Educational Consultant and Professional Learning provider for effective teaching, school leadership, program evaluation, dissertation preparation, and grant writing. Recently, Dr. Smith has worked with a Social Emotional Learning (SEL) initiative, Tools for Life®, that facilitates the building of emotional skills in students so that they may experience positive relationships with their peers, educators, family, and community members. Schools implementing Tools For Life® demonstrate reduced disciplinary infractions, improved classroom climate, increased student achievement, empowered parents, and teachers who indicate greater levels of efficacy.
Dr. Alexis Q. Smith earned a Doctorate in Educational Administration from Georgia Southern University in 2012. Her Doctoral Dissertation was titled Leadership that Fosters a Culture of High Achievement of African American Students. This mixed methods study examined the leadership behaviors and practices of five principals in predominately African American schools that regularly evidenced student achievement levels that exceeded the state and district mean levels. She also holds an Ed. S. in Educational Leadership and a M. Ed. In Educational Leadership and Middle Grades education from Georgia State University. Her undergraduate degree (B. A.) is from the University of Michigan with a major in Elementary Education. Dr. Smith is an Affiliate to the Graduate Faculty at Georgia Southern University and holds Georgia State Educator's Certification in Leadership at the doctorate level (L-7) and as a teacher (T-7) for grades P-5 and 4-8. She also is a certified data collector (S-7).