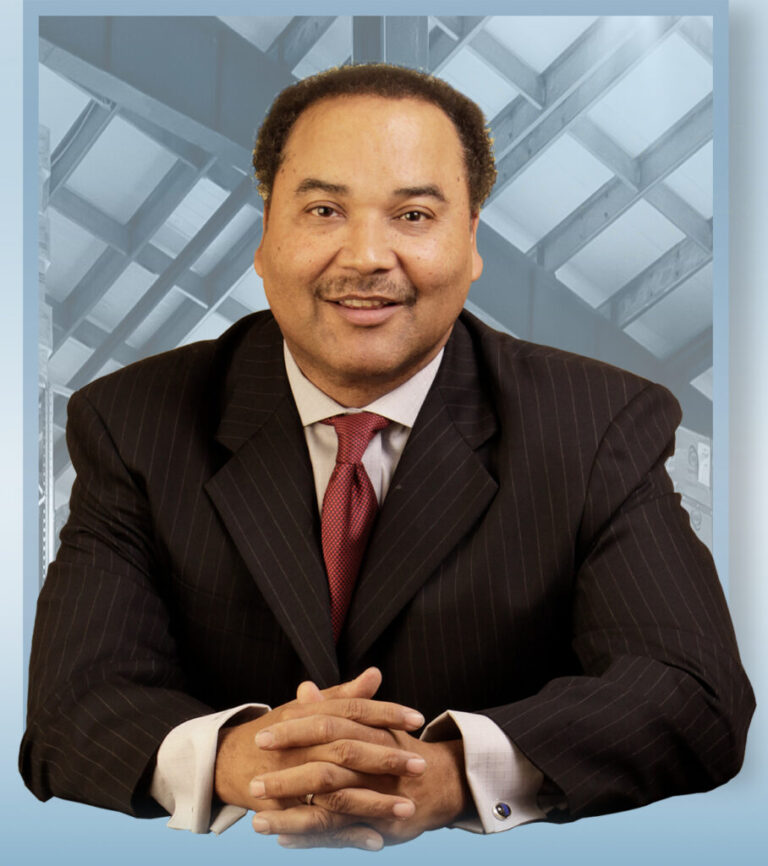 Bert Fitts is the Chief Executive Officer of Integrated Facility Management (IFM), headquartered in Decatur, GA.  The company provides safe, high-quality services that enhance the process, facilities, and operations of organizations throughout the United States. IFM is highly regarded for its innovation in the Facility Management Industry. The company's dedication to employee safety is of paramount importance, particularly during the ongoing global pandemic.
Mr. Fitts has been a leader in the environmental services industry for three decades. He has successfully designed custom cleaning/sanitizing programs for major U.S. commercial, government, education, and airport facilities. He is a graduate of Hampton University.
IFM has a tremendous selection of Personal Protection Equipment (PPE) from which to choose.  Organizations are encouraged to buy in bulk to save money and to ensure that the requested product is available to safely transfer the public back to their facilities.
IFM products include, but are not limited to the following:
55 Gallon Betco Disinfectant
Foaming Alcohol Hand Sanitizer
Zehn-X Sanitizing Wipes
Nitrile Gloves
Touch-less Dispenser Technology
3M 1860 Respiratory Mask (NIOSH Approved: N95)
All chemicals are manufactured in the United States and meet strict guidelines.
IFM is certified through the Georgia Minority Supplier Development Council. The Minority Business Enterprise (MBE) certification is a critical component for fostering relationships that support corporate supply chains. It is also considered an invaluable distinction when vying for corporate contracts. Corporations and governments throughout the state of Georgia rely upon the GMSDC to identify highly qualified minority owned businesses with whom to partner.
To obtain further information on personal protection equipment provided by IFM, please contact Edwards & Associates or Integrated Facilities Management at [email protected] or 678-232-0561.
Website:  https://ifm-us.com